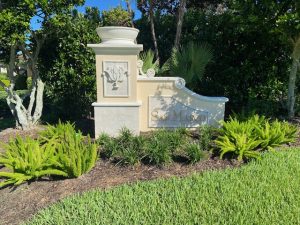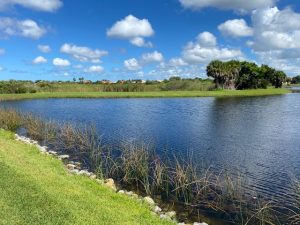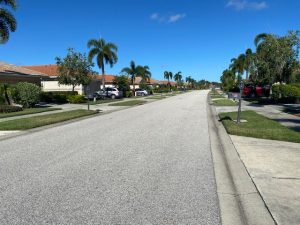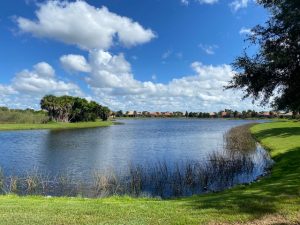 WATER LINES
Please be aware the water line to your unit is the responsibility of the Association after the meter toward the home. If you suspect that you may have a leak between the meter and the home please contact Sunstate Management to have a plumber come out and make the repairs. If you as an owner take it upon yourself and call out a plumber on your own, the Association will not be responsible for the bill.
If the leak is determined to be between the street and the meter the City of Venice assumes responsibility for the repair.
COA DUES PAYMENT DATES


1st quarter – January 1st
2nd quarter – April 1st
3rd quarter – July 1st
4th quarter – October 1st



2023 COA Dues are $540 per quarter

CLICK HERE for information on ways to make your homeowner payment.
BOARD OF DIRECTORSMEETING SCHEDULE
Board Meetings scheduled for the second Monday of the month at 10:00am at the River club unless otherwise indicated.
January 26
February (Recess)
March 6 @ 1pm
March ??? (Annual)
April 10
May (Recess)
June (Recess)
July 10
August (Recess)
September (Recess)
October (Recess)
November 13 (Budget)
December (Recess)
CLICK HERE for a printable Calendar